Create Complete & Unique Kindle Books in Less Than 40 Minutes,
Without Writing a Single Word!
Create Books People Actually Want To Read
Ghostwriters charge hundreds for books with 5,000 words on Fiverr.
Join Society11 Now - Spots Are Limited.

Society11 is now in it's fifth year and we're proud of the fact that we have a lot of members who joined us at the very start, who are still full members today.

You know you're doing something right when you have retention like that right?

And our mission statement has remained the same...

To create a proper community like we used to have in the early days of sites like the Warrior Forum. Because that is what that was way back in the early 2000's. A place where you could get GOOD advice and build relationships and partnerships with other marketers.
To make it the best value Internet Marketing Membership... BAR NONE! And boy do we pile on value, month after month. Most of our members claim they get 10x value back just from the private Facebook group alone.

To keep it exclusive. Our membership is currently capped at 511 places. If you click to apply and there are no spaces, you can join a waiting list.
Don't take our word for it, listen to your colleagues.

Chad Eljisr

Happy Society11 Member

Here are some reasons I'm a Society11 Member...
- Real No BS insight and case studies.
- Hidden gems from Andie and Curt.
- One of my most profitable investments in an IM product so far.
Helen Doherty

Happy Society11 Member
I think S11 rescued me from ending up being part of a circle jerk. It has made me think and re-evaluate how to do business ethically.

Paul Carr

Happy Society11 Member
Quite simply the best investment I've ever made in my online marketing education and the associated marketing software and resources required.
Everything you need to make a success of your online venture is inside Society11.



Today's payment

Society11 - Reloaded

$37.11
Future payments
$37.11
All prices in USD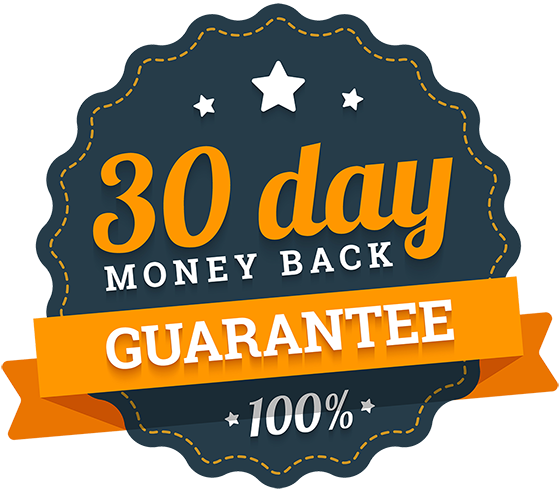 You get an iron clad 30 day money back guarantee, no questions asked.