More than 70% of WordPress installations are vulnerable to hacker attacks.
Is Yours?


You will get access to this amazing teaching plugin with 20 detailed training videos included on the WordPress Admin Dashboard to help you keep your WordPress installation safe and secure.
WordPress accounted for 90 percent of all hacked CMS sites in 2018!

Ensure your Site is Secure with our 20 Detailed, No Fluff, Video Training Teaching You Exactly What You Need to Know To Be Prepared.
WordPress Backups
Security Begins At Home

Securely Install WordPress

Remove User ID 1 and Why

Block Hackers from Admin Username

Hide Usernames

Change WP DB Prefix

Change WP DB Prefix Method 2

Change Security SALT Keys

Secure WP-Config.php file


Secure Webhosting Services
Customizing Login Error Messages

Prevent Bruce Force Attacks

Prevent Bruce Force Attacks Method 2

Prevent Bruce Force Attacks Method 3

Hide Version Numbers

Securely Allowing Others To Work On Your WordPress Site

Your Site Has Been Hacked, What To Do?

Clean Up Hacked Site

Steps After Cleaned Hacked Site

Check out the Sample Video below.

Now Is The Time For You To Create A Secure WordPress Website For Yourself Or Your Business!

Tips & shortcuts that will make you a WordPress Expert faster than Congress passing their own pay raises!

Most people who try to create a WordPress page, give up. Let me be really clear: 9 out of 10 WordPress sites are never completed!

Many of these sites were started by people who didn't even write their first post.

How's your WordPress site coming along?

If you have failed to create your own WordPress site, or if you are thinking of doing so, then look out for the following...

When you receive these brand new, up-to-date training videos, you will discover the fastest & easiest way to learn and master WordPress! These shortcut strategies will take you by the hand and guide you step by step through the WordPress creation process. Just follow the instructions - and you'll be up and running in no time!

You see, the problem most people face is a lack of actionable instructions.

Creating WordPress sites has never been easier!

This WordPress Plugin training videos were created with the total beginner in mind. Zero Geek-Speak, very detailed and fluff-free! This allows you to learn more in less time while enjoying what you have learned. Certainly better than trying to learn from outdated, hard to understand videos you stumble across on the Internet. It's also a lot more fun than these technology-filled, sleep-inducing eBooks.

When you download, watch and apply what you've learned from this WordPress plugin training videos, it's virtually impossible to fail - I guarantee it!

Don't let your inexperience or lack of knowledge hold you back...
The time to make your web presence known is now! And these videos are some of the best videos ever produced to get you started fast.
These WordPress training videos are simple, unique, and easy to follow.
Each one created with YOU in mind.

These videos reveal some of the BEST shortcuts, tips and methods anyone can use to get a WordPress site locked down and secure. These Tips & Shortcuts Can Be Yours INSTANTLY!

All you have to do is reach out and grab it!


You have the option to get Developer Rights below which you can use on sites for your customers, or sites you flip, however you cannot sell the plugin.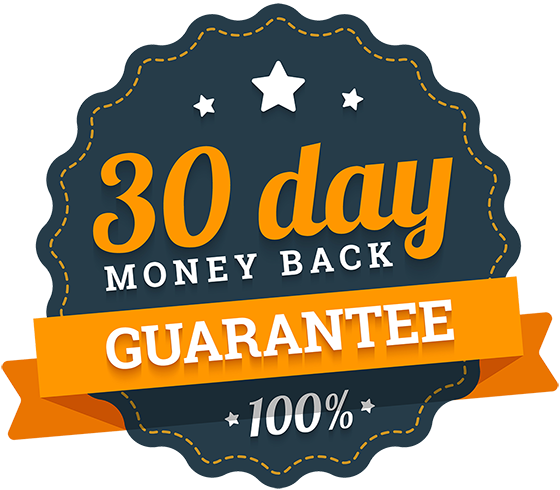 Your Purchase is Protected by a 30 Day Money Back Guarantee !
Don't miss this amazing offer to add Developer's Rights!
Special one-time offer, only $10
Engage the WordPress Rocket and add on Developer's Rights to your purchase, which gives you the ability to use this WordPress Plugin Training Videos on your customers sites or sites you flip, however you cannot sell the plugin.
Total payment

1

x

WordPress Training for Security Minded

$27

-

+
All prices in USD